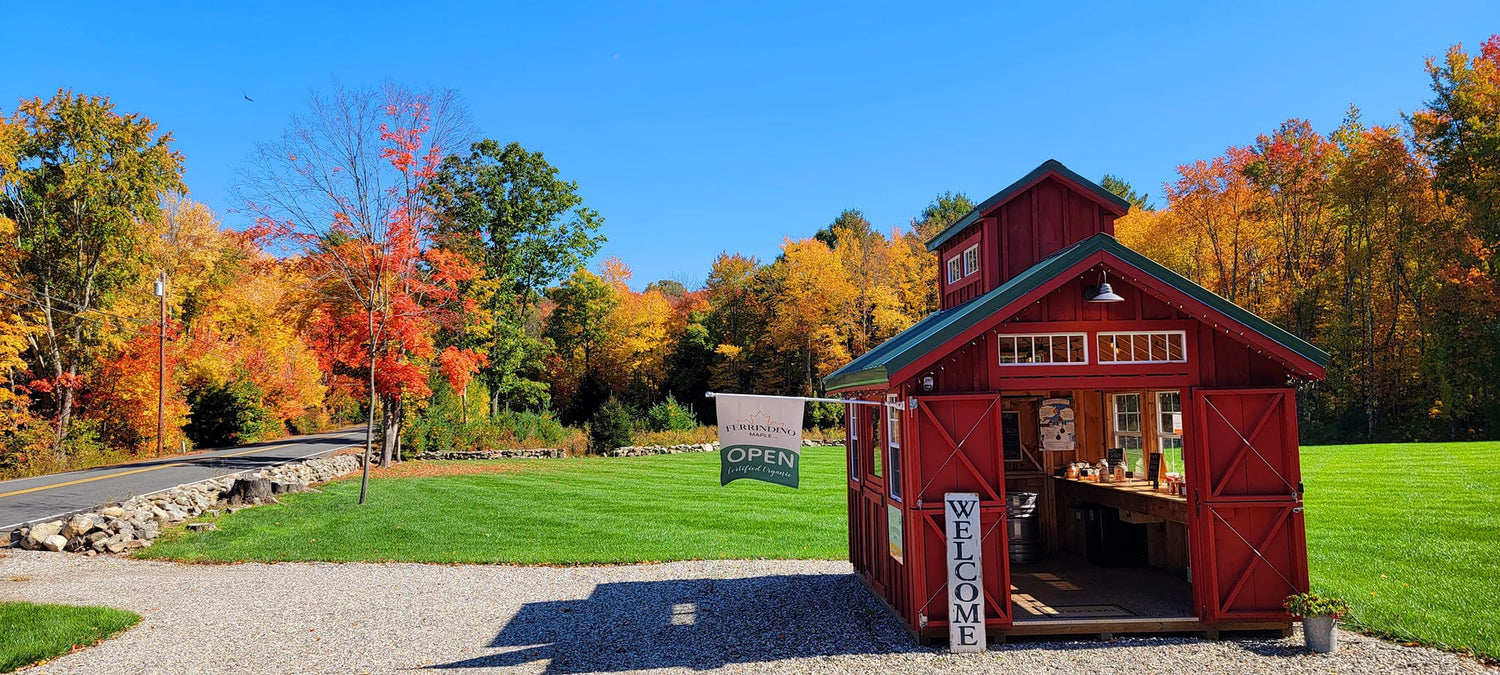 Come Visit Us
Whether you're a local or passing through Western MA, come visit our self-serve roadside location!
Magic

The sugarhouse is where our pure collected sap is transformed into the savory Ferrindino Maple syrup that we all know and love.

Love

Gift baskets are a great way to sample and spread the joy of pure maple!

Family

Co-founders Jerry and Carrie Ferrindino sharing maple at The Home Show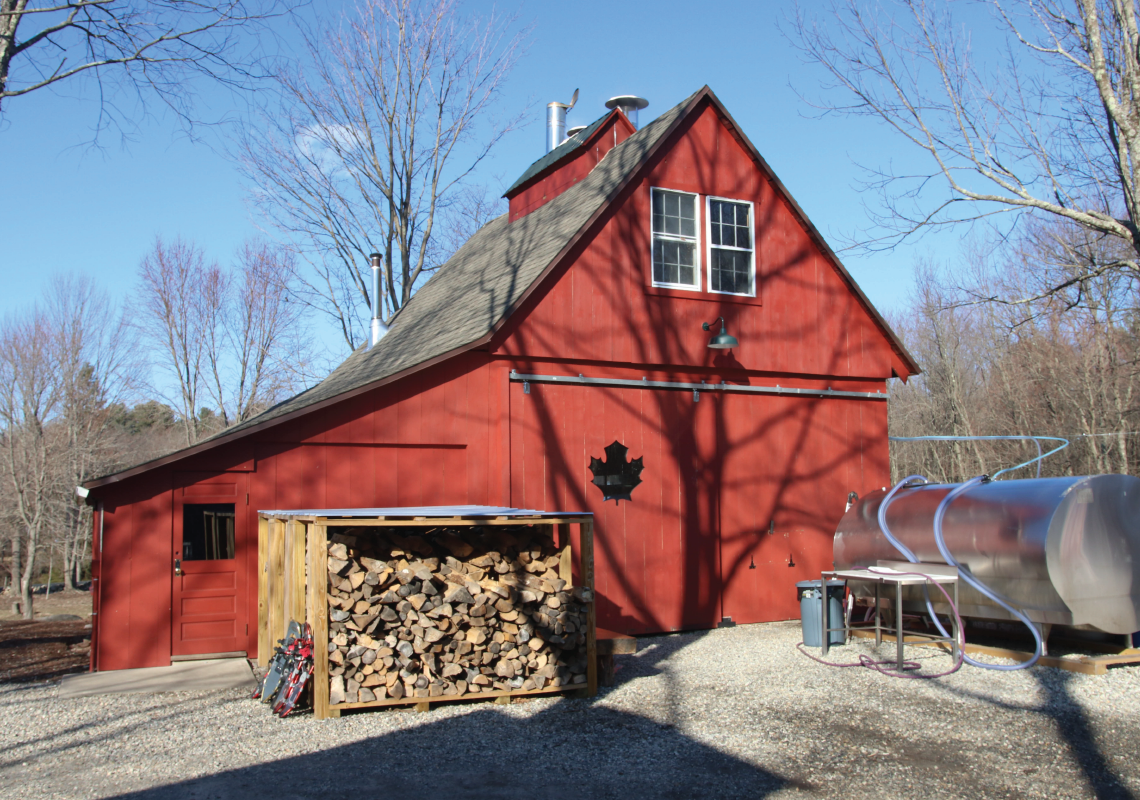 Creating Ferrindino Maple
Ferrindino's Maple story begins in 2010 with the family's quest to create a natural product to share with their family and friends. The Ferrindino's values were getting more and more difficult to sustain in today's processed food epidemic and an alternative source was essential. Over the next two years the Ferrindino's exhausted all resources related to producing the finest maple products in the world and in 2012 Ferrindino's Sugarhouse was established.